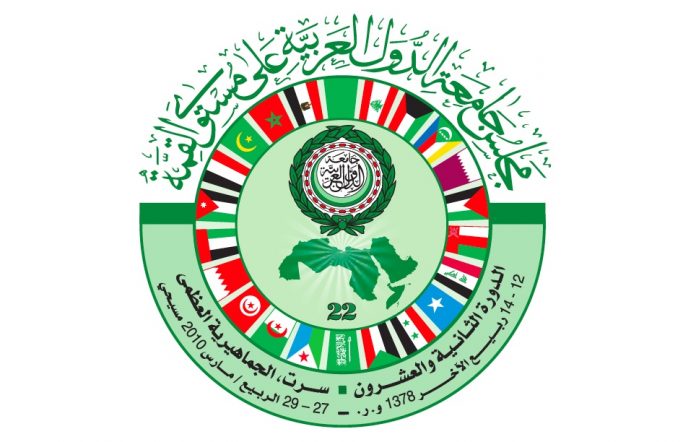 The government of Somalia calls upon members of Arab League to re-open their embassies in Somalia which is rapidly recovering from the over two decades of civil war.
In a letter by the Foreign Ministry to Arab League, the government reaffirmed the significance which is important for the security of Arab countries as based on its geographic location.
"Somalia is regarded as strategically [important] entry for Arab countries due to its geographical location and having the longest coastline in Africa. Therefore the country calls upon all members of Arab League to re-establish their embassies in the capital, Mogadishu," reads the letter.
The Ministry stated that  reopening the embassies of Arab Countries will help Somali government's efforts to restore the stability and security of the country.
While addressing the letter  to Arab League, the government has also acknowledged and congratulated the bloc on 73rd anniversary since its establishment.
"Somalia takes the opportunity to congratulate Arab League on its 73rd anniversary, the country applauds the organization's tireless efforts to support the people and the government of Somalia," reads the letter.
The twenty Arab League countries had embassies in Somalia before 1990 when the country planged into anarchy.
Egypt, Qatar, United Arab Emirates, Kuwait and Djibouti are only Arab League countries that officially re-opened their embassies in Mogadishu
Somalia joined Arab League in 1974, 29 years after the organization was founded.