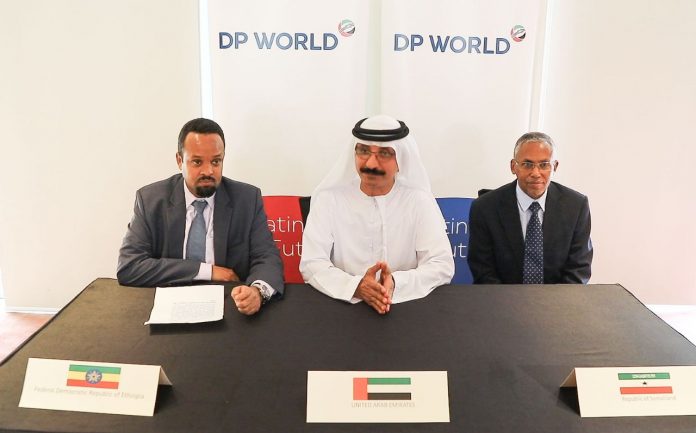 It has come to the Ministry of Ports and Marine Transport's attention an alleged investment agreement between DP World, the state of Somaliland and the Federal Republic of Ethiopia regarding the port of Berbera, in which DP world would hold 51% stake where Ethiopia would acquire 19%.
The Ministry, as a representative of the Federal Government of Somalia on issues regarding ports and marine transport clarifies that;
1. The Federal Government of Somalia is not party to this so-called investment agreement
2. This so-called agreement is both defective and detrimental to the sovereignty of the Federal Republic of Somalia and the unity of the country
3. The terms of this deal contravene procedure and are in blatant breach of the Provisional Constitution Somalia.
The Ministry therefore, considering the above factors declares this deal as non-existent, null and void.
The Federal Government of Somalia welcomes investment and development of trade and infrastructure, but always with strict adherence to the rule of law and procedures set by the government's institutions, and with oversight from the federal parliament.