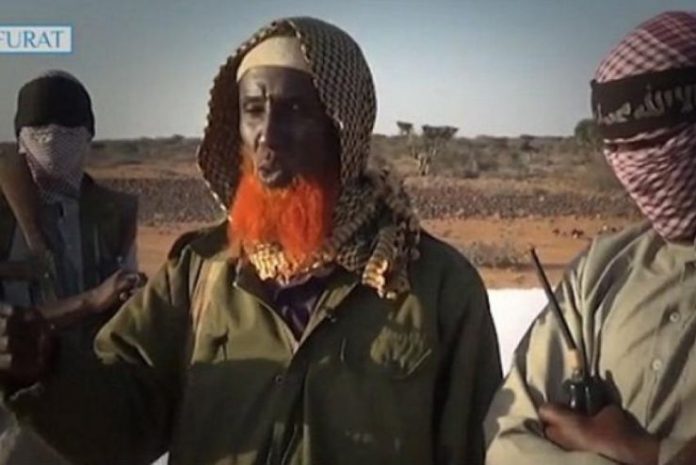 The United States has sanctioned ISIS number two in command in Somalia's Puntland, the Treasury's Office of Foreign Assets Control (OFAC) said in a statement on Tuesday.
In the statement, the U.S. said it had added Mahad Moalim of Somalia to its sanctions list for his involvement in global terrorism.
According to Puntland intelligence official, Moalim held several positions in the ISIS faction in Puntland such as head of ISIS court.
Moalim is believed to be now deputy of Abdikadir Mumin, the leader of ISIS militants faction in Puntland state.
The U.S State Department designated the head of ISIS in East Africa, particularly in Somalia, AbdiKadir Mumin, to the global terrorist list in September 2016.
Mumin, a former Al-Shabaab recruiter and spokesman, pledged allegiance to ISIS, along with around 20 of his followers, in October 2015, and has set up a base in Puntland, Somalia.
Since then, Mumin has expanded his cell of ISIS supporters by kidnapping young boys aged 10 to 15, indoctrinating them, and forcing them to take up militant activities.